Care without harsh chemicals
All Raw Roots products are free of sulfates, parabens, SLS, artificial scents & colours, petrochemicals, formaldehyde, mineral oils, palm oil & Phenoxyethanol, PEG, propyleneglycol.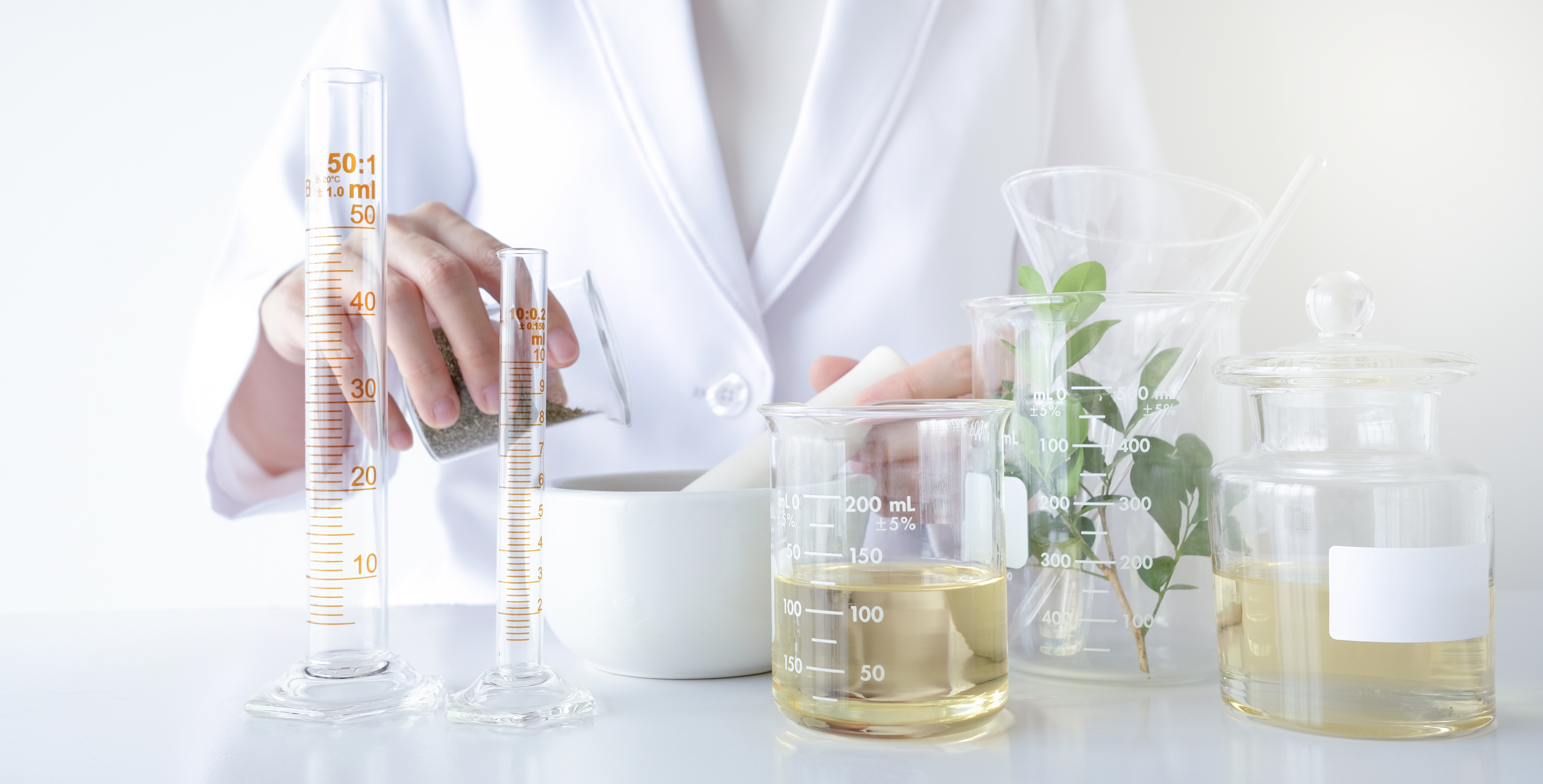 Handmade and based on Organic herbs
All products are handmade in small batches. The complete line of products is carefully thought out to be as sustainable as possible. I use organic ingredients when ever possible.
Residue-free products
RAW ROOTs shampoo is developed for nordic hair and dreadlocks.
They are residues free. Which, unlike commercial shampoos, do not contain any softening ingredients (conditioners, silicone, mineral oils, etc) that will way down the hair. It leaves your and hair and dreadlocks in perfect condition without drying out the hair/scalp and leaves no greasy accumulation.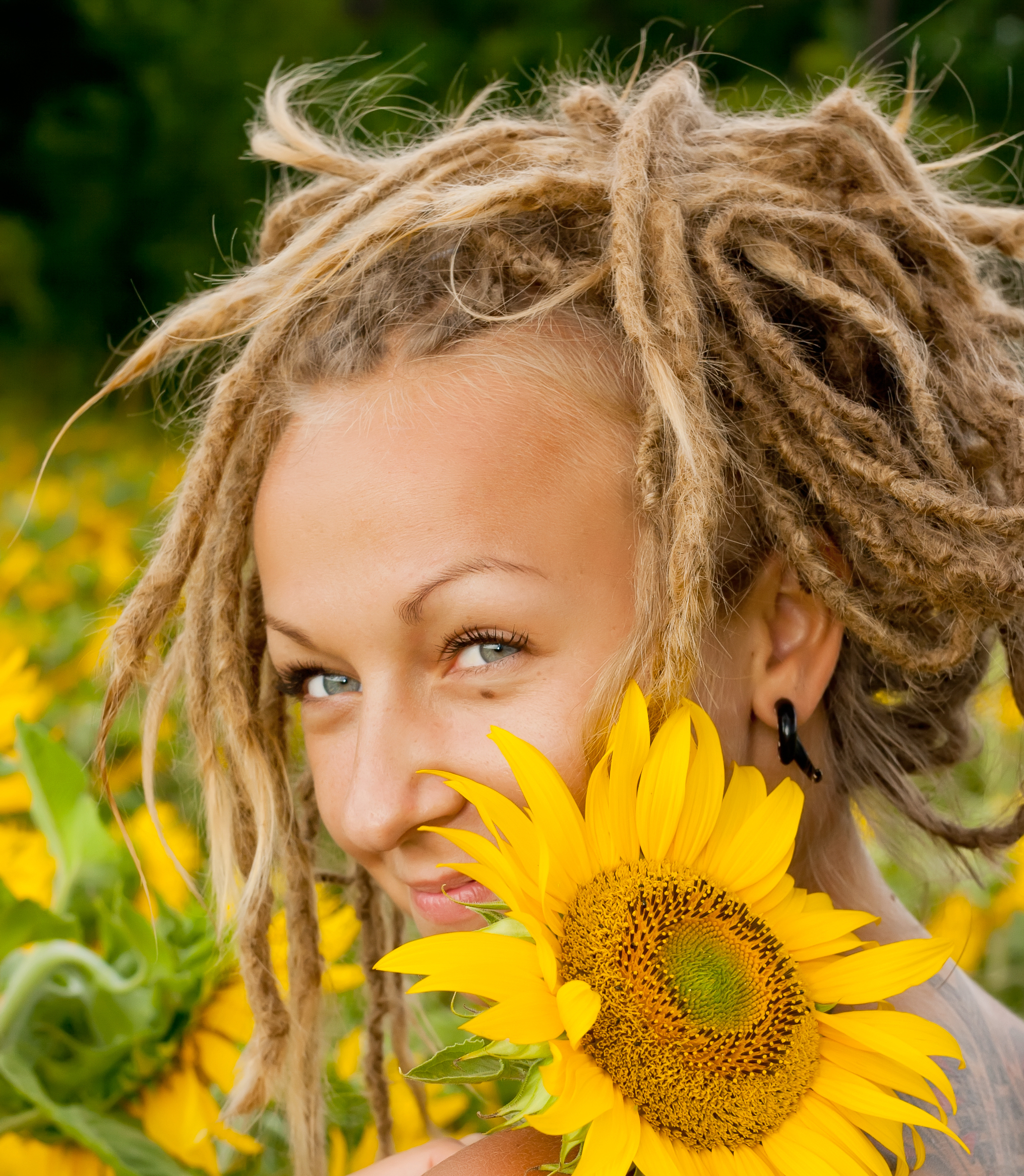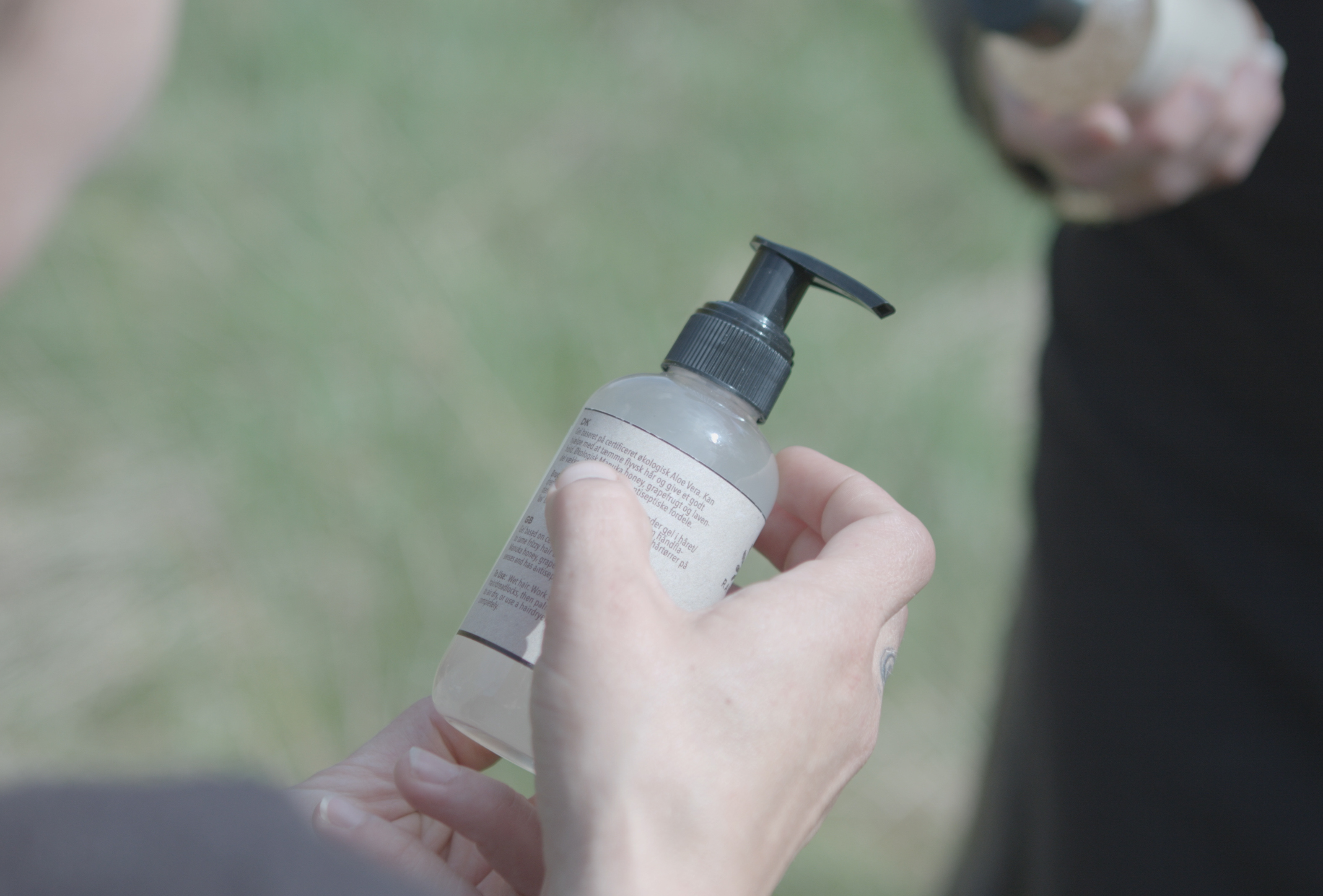 Ingredients that make sense
Understand the list of ingredients.
Read about all the ingredients we use in our products.
Essential Oils
Our essentials oils are 100% natural oils extracted from plants.
They are not diluted and there are no additives – only pure and organic oils.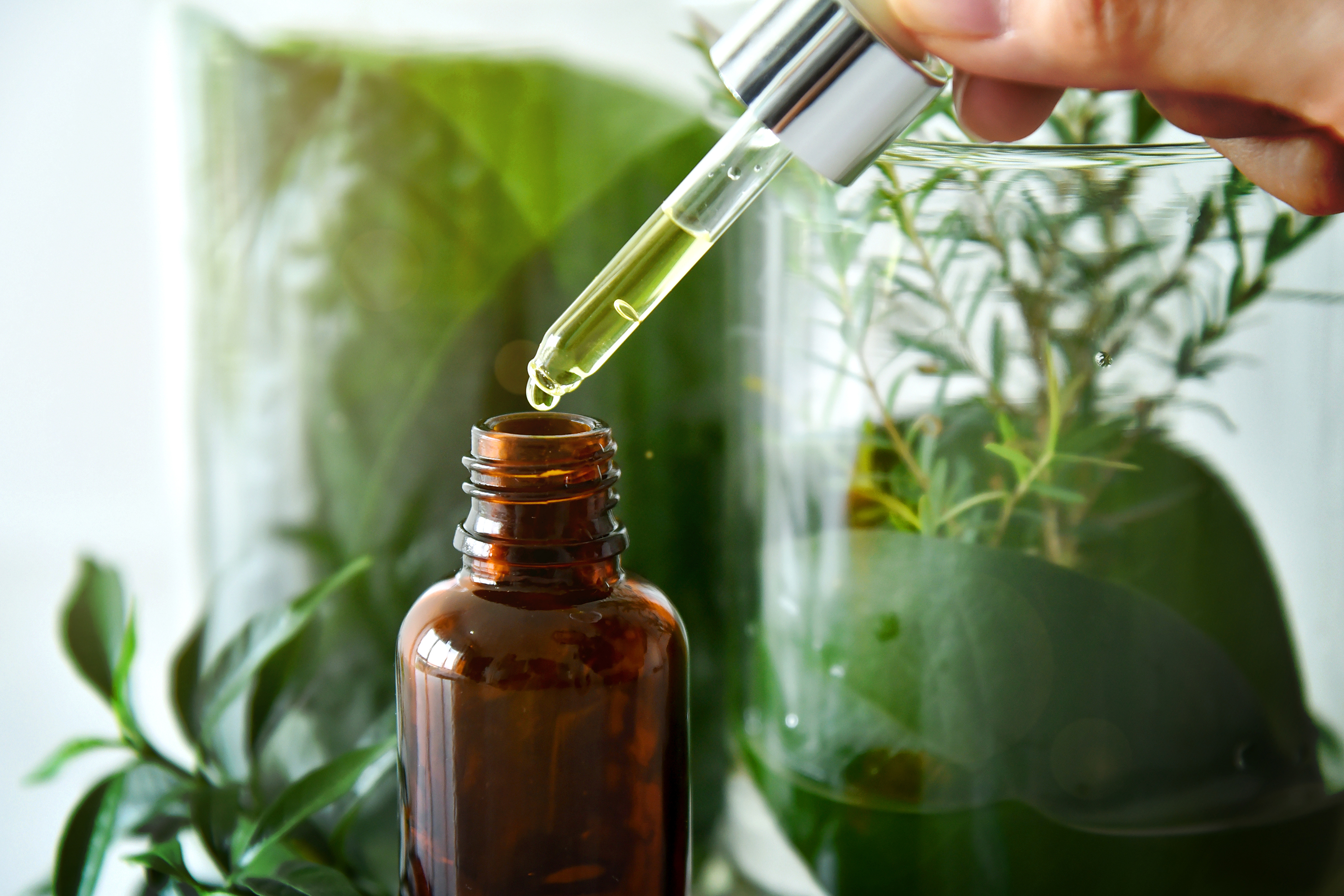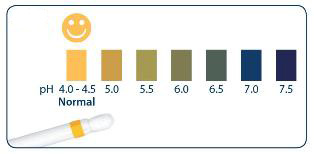 PH Balanced Products

You must ensure that the products you use are pH balanced, as this can mean the difference between dry, dull hair or healthy, shiny hair.
If, for example, your shampoo has the wrong pH balance, it can remove the hair's natural oils and dry out further.