Handmade skin- and hair products based on organic herbs and natural ingredients.
All Raw Roots products are free of sulfates, parabens, SLS, artificial scents & colours, petrochemicals,
formaldehyde, mineral oils, palm oil & phenoxyethanol, PEG, propylene glycol.
Support a good cause today


⁠
When you shop online, you can donate money to Danish Anja who fights for the witch children in Nigeria.
Anja runs Land of Hope which is a children's center.
Land of Hope rescues innocent children accused of being witches from exclusion, torture and death. With care, protection and education for the children and information for their communities, Land of Hope builds the foundation for a future where children are equipped to develop as independent, active and social individuals who contribute positively to the development of the community.
Help ensure a brighter future for the vulnerable witch children in Nigeria. You can donate 1,3 EUR when you shop in our webshop, we double the amount and send the money uncut to Land of Hope.
Read more about her work here.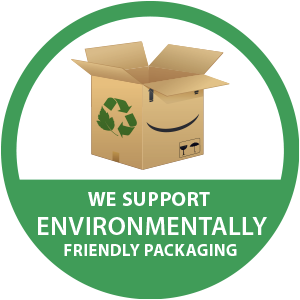 Follow our Instagram
Best Sellers